Now that your little baby is turning into a teenager and leaving the house more often, the gifts you used to purchase won't cut it. Although nothing would bring a smile to our faces more than seeing our loved ones in a cute onesie or swaddle like when they were a toddler, teenagers are a different breed to shop for during their birthdays. Whether you're a parent whose child is heading into high school for the first time or you're on the verge of shipping them off to college, here are birthday ideas to get things started!
Christian Rap and Inspiring Spiritual Music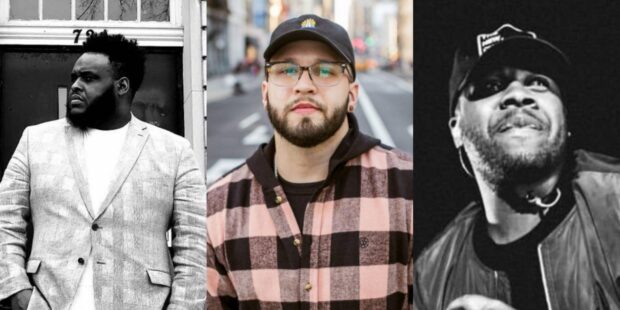 The years of "uncool" spiritual music are long gone, and the days of Christian music that's "actually good" are here to stay. Rather than rolling their eyes and asking you to change the song to something more in line with their taste, they'll ask you to put it on repeat over and over again! Here is a list of thoughtful Christian rappers whose lyrics praise the word of God, but more importantly, inspire listeners to lead a Christ-like lifestyle in our modern society of cheap thrills and impulsive behavior:
NF
Flame
DC Talk
KB
Bizzle
Trip Lee
Thi'sl
Tedashii
TobyMac AKA Toby Mckeehan
Swoope
Group 1 Crew
Sevin
The Ambassador
T-Bone
All of these Christian rappers entice listeners to follow the words of the Lord, and if that weren't enough, their lyrics are family-friendly and clean. For parents who have a Christian teenager who has a passionate relationship with God, you have to listen to the discographies of these Christian rappers!
Photo Booth Rental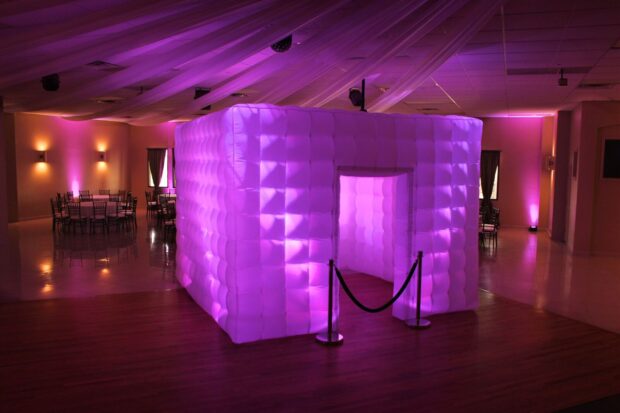 Remember your teenage years when, perhaps after a hard day at school, you and your classmates traveled to the mall? After grabbing snacks and soda from the food court, you scraped your dollars together and headed off to the photo booth to take pictures with your friends.
Although you thought nothing of this activity or chalked it up as a random occasion, those pictures remained on your bedroom walls for years to come. And now that you're an adult, chasing around the rugrats and working a nine-to-five job while juggling weekends running errands, you long for those precious memories from yesteryear.
With that said, why not purchase a photo booth rental for your teen on their birthday? They can kick, laugh and create lifelong memories they won't soon forget while conversing over cake and soda. When they're off to college, or better yet, becoming adults and venturing out into the "real" world, they'll recall those beautiful memories. And after their friends pack up and leave, you can sneak in there with your teen and take embarrassing pictures to hold in your purse and wallet!
Axolotl Baby Salamander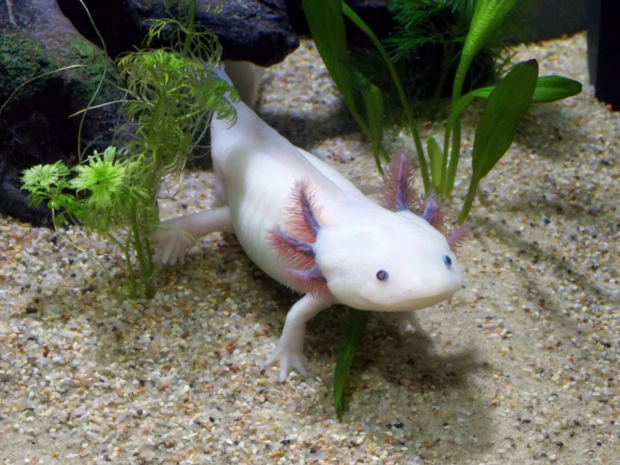 Call us biased, but the axolotl baby salamander, also known as the Ambystoma mexicanum salamander, is one of the cutest amphibians on the planet! These little critters are, for lack of a better term, as cute as a living emoji!
Unlike their creepy-crawly friends, axolotl salamanders have picturesque smiles that are sweet, loving and inviting. And before you think owning one of these precious pets is too much for your teen to handle, think again! Here are the facts you need to know about axolotl salamanders ownership:
They look sweet and cuddly their entire lives.
Axolotls cost less than $100 and less than $30 per month for food and housing.
In proper conditions, axolotls live between 6 and 15 years.
Axolotl salamanders come in multiple colors, shapes and hues.
If they lose a limb, they regenerate them in as little as three weeks.
When they're in love, they groove for their partners in a cute ritualistic courtship dance.
Axolotls consume a diet that consists of worms, small insects, tiny fish and shrimp.
If you want a pet for your teen that's easy to take care of, adorable and lives a long life and doesn't break the bank, an axolotl baby is ideal!
Apple AirTag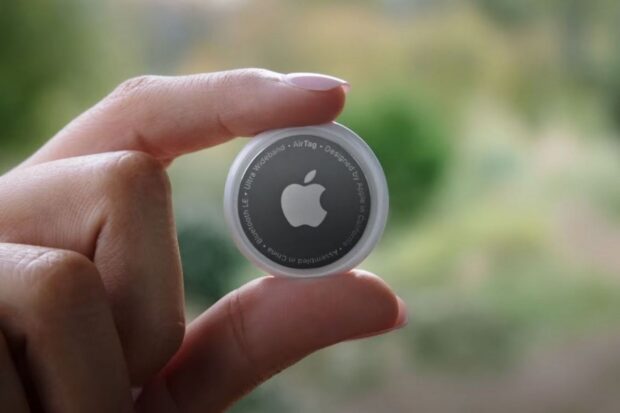 Ask any parent, and they'll all agree: teens lose items like nobody's business. From dropping their phones in hard-to-reach places to forgetting their laptop in a random location, no one told us how clumsy and distracted our beloved teens could be!
Rather than trying to instill better habits into their lives, why not buy a cheap device that helps them track and maintain expensive electronics and pertinent items? The Apple AirTag is a small digital device that easily attaches to their backpacks, purses, car keys, laptops, phones and other expensive items.
In the event that they lose one of these devices, your teen can navigate to their "Find My" application on their iPhone and trek to the location the device is hiding. Rather than running around for hours trying to find keys, tablets and sensitive hardware, put an Apple AirTag on its surface and breathe a sigh of relief.
Portable Device Charger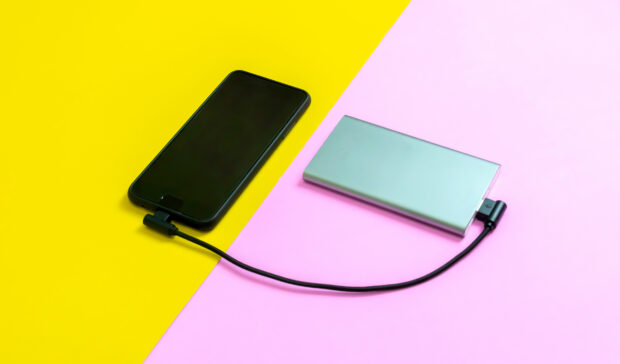 Staying on the topic of electronics, we parents know how frustrating it can be when your teen's device runs out of battery power. Simple tasks like calling to check in once they arrive at their friend's house can soon turn into an all-out manhunt over a simple problem: they forgot to charge their phone before heading out of the door.
With portable charging devices that cost less than $100, it's a no-brainer for your teen's birthday present. Never again will your child utter the phrase "I forgot to charge my phone" after gifting a reliable device that allows them to juice up their electronics on the go. These devices contain enough battery power for multiple phone charges, and they take less than an hour to charge to 100%. If your teen has trouble keeping updating you while navigating their busy schedule, a portable charger is a life-changing purchase.