Every day, our feet take a serious beating, and they need to recover after a long day. People in certain industries tend to move around a lot, therefore treating their feet properly is an absolute must. Think about it, them being in socks and shoes for hours, combined with the number of steps we make, results in them not feeling comfortable.
Sure, exercise offers a lot of benefits to the human body, but more often than not, we can see that they need to get the tender attention, we usually give to other parts of our bodies. We are talking about the parts of the body which are not as crucial as our feet. People tend to forget about the most obvious things, it's our nature.
Sometimes taking care of these means that you need a help of a professional. If you need these services, pay a visit to Foot Care Services. That's why we would like to talk about this topic in greater detail. We want to touch upon a couple of foot care tips that are helpful both to runners and walkers.
1. Find the Right Shoes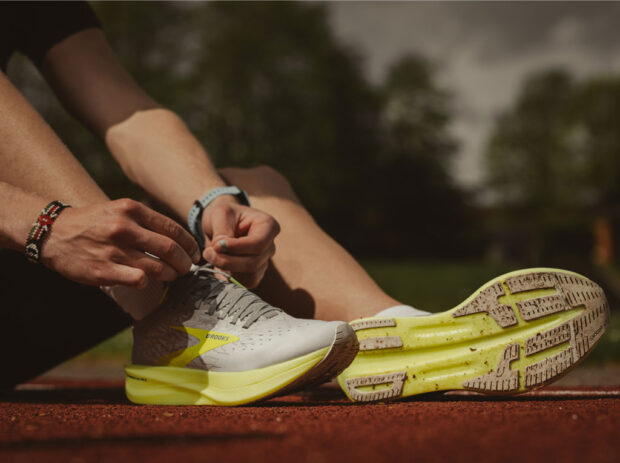 The first and most important thing you can do to help your feet is to find the right shoes. Of course, the first order of business is to find the ones that are you comfortable wearing. Certainly, you will need to go through a high number of models before you can find the one that suits your needs and preferences the best.
Besides that, we believe it is the right approach for you to have a couple of pairs you can rotate throughout the week. It wouldn't hurt if you have a pair for different actions you conduct throughout the week. For instance, you can have one for running and walking, and another one you wear to work.
When it comes to the ones you will use for running and walking, we advise to you pay attention to those that will not squeeze your toes. You need them to spread throughout the shoes while you run. That way, you will remove all the discomfort that might harm your feet.
2. Blister Proofing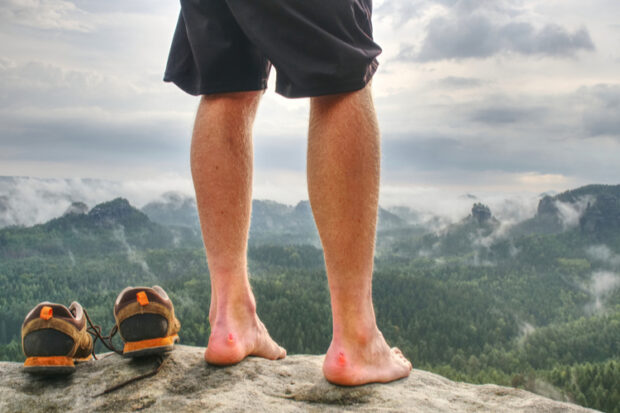 The next point we want to make is the importance of blister proofing. Blisters are quite common in this day and age when feet are in footwear for hours. Since they are so common, you will need to invest your best efforts in preventing them. The best way you can do that is to use a couple of blister-proofing methods.
Many runners use a simple approach, like regular moisturizing, to keep the feet soft. Of course, you don't want to have hard bits of skin. To prevent this from happening, you should make a trip to a podiatrist or chiropodist. Both of these can make your feet as soft as possible. You need to visit them regularly.
Another way it is possible to prevent this from happening is to use socks with knitted toes. That way, you will be able to prevent any kind of rubs between the toes. Thankfully, coming across these is not that hard, and it will not take you more than a couple of minutes before you can find them online.
3. Strengthening Your Feet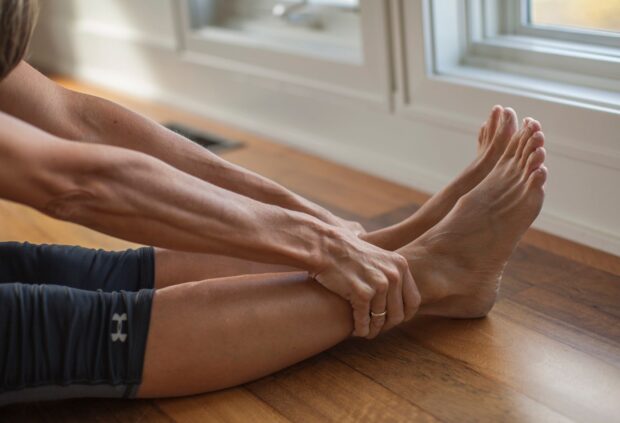 Conducting frequent foot exercises is a great way for you to keep them in proper shape. Naturally, there are numerous ways you can do that, and practically neither of them will take too much of your time. For instance, you can start with the simple one, moving around your big toe independently from others.
Besides this one, there are certain tools you can use to make the practice much more efficient. Thankfully, you can find these tools in a high number of online shops, however, we would advise you to pay attention solely to the specialized ones. We would advise you to consult with professionals before using these.
4. Toenail Trimming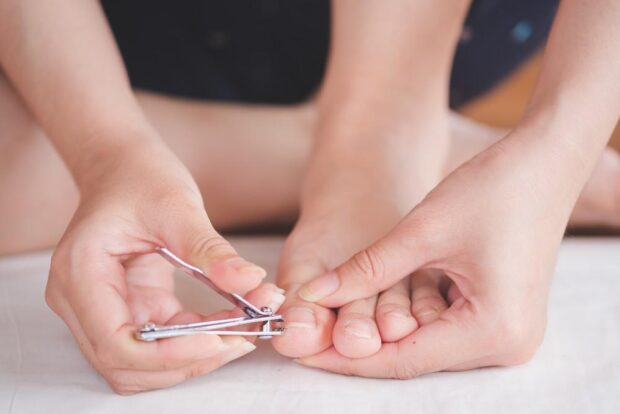 As is the case with your feet, your toenails can also suffer a lot of damage. As you can presume, the damage can occur when they are frequently in contact with the front side of your shoes or sneakers. When you run or walk, they will make a lot of contacts, which will cause them to deteriorate.
Thankfully, preventing this from happening is an easy thing to do, you just need to trim your toenails frequently. However, there is one thing you need to pay attention to. We are talking about cutting them straight across the natural curve of your toe. The commonest mistake is cutting them too short.
One of the hidden dangers of cutting them too short is that this can cause problems such as ingrown toenails, which can get pretty painful. In the most severe cases, it can result in you requiring surgery. Therefore, you need to be careful about this, but we are confident you will take care of these quite easily.
5. Barefoot at Home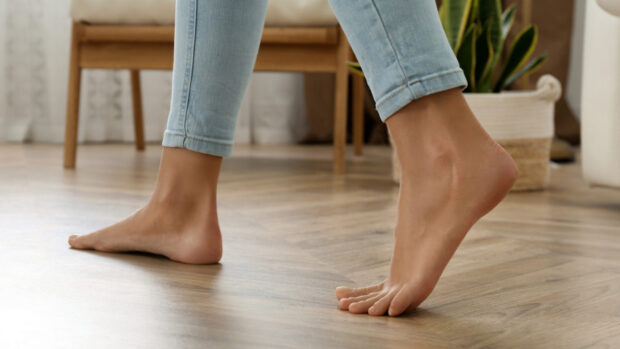 The last thing we would like to point out is not walking barefoot at your home. While this is something most people practice every day, it is a way you can increase the risk of getting injured. Of course, this is not something that will happen too often, but you certainly need to be careful enough to prevent these things from happening.
By having footwear on while you are in your house, you will get much better stability and protection from all the risks you can come across. We would add considering those that provide the additional support and cushioning. Thankfully, you can get across these models quite easily these days since there are so many companies that produce them.
Summary
As you can see, taking care of your feet is an absolute must, especially if you spend a lot of time on your feet. When you practice things such as walking and running, finding the right solution becomes even more important. Here, you can take a look at some of the tips you can take proper care of your feet. We are certain you will find them useful.