Living a healthy and active lifestyle is something that many people strive for. But when it comes to finding the best neighborhoods in the US for achieving this, there are plenty of options to choose from.
From bustling cities with access to outdoor activities to quaint rural towns with plenty of open space, America has something for everyone looking for a better way of life.
In this article, we'll explore some of the best real estate locations in the US that offer great quality-of-life opportunities and amenities so you can make an informed decision on where to live.
From safe neighborhoods with low crime rates and ample recreational facilities to areas close to natural parks or beaches — here's all you need about America's most desirable places for living healthily!
Orange County, California
When it comes to living an enjoyable and healthy lifestyle in the United States, Orange County, California is one of the best options. With its beautiful beaches and year-round warm temperatures, this area has something for everyone.
From world-class golf courses to gorgeous outdoor trails, there is no shortage of activities here. The county also boasts some of the top hospitals in Los Angeles as well as numerous medical facilities that can provide comprehensive care.
In addition to health services, Orange County offers a variety of real estate opportunities from luxurious beachfront homes to more affordable condos near downtown areas like Anaheim or Irvine.
With plenty of recreation choices such as Disneyland and Knott's Berry Farm nearby, residents are sure to find something they love when living in this part of California.
Whether you're looking for a place with excellent healthcare or just want a great neighborhood where you can relax and enjoy life – Orange County is worth considering!
Vista, California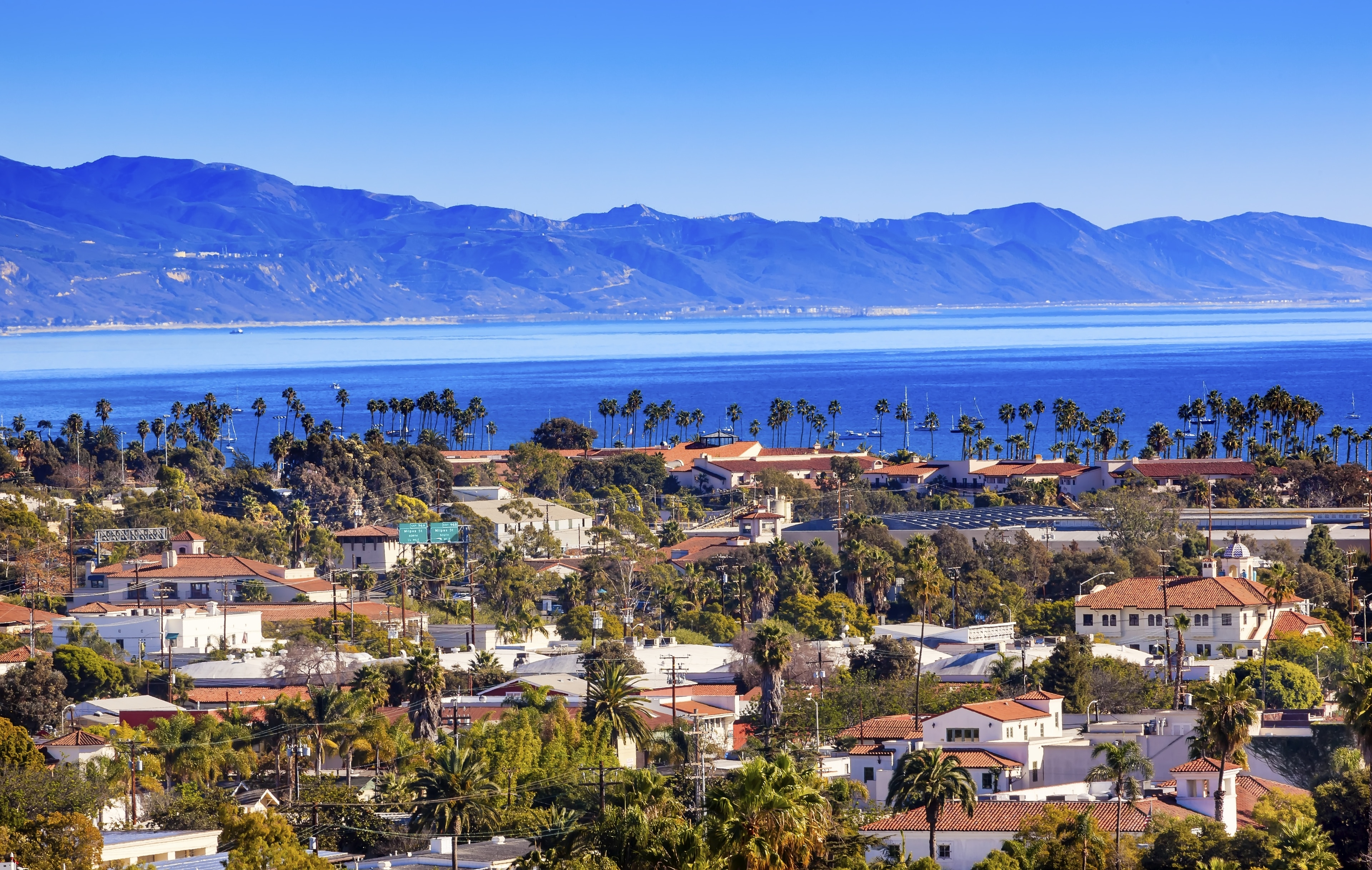 Vista, California is an ideal location for individuals and families looking to lead a healthy lifestyle. Located in San Diego County, Vista offers temperate weather year-round that allows residents to get outside and enjoy outdoor activities such as golfing, biking, swimming or just taking in the beauty of nature.
With proximity to beaches and mountains, Vista provides plenty of opportunities for adventure seekers without sacrificing easy access to modern amenities like shopping centers and public transportation.
The city also has a wide range of health services available with multiple hospitals located nearby.
Affordable housing options make it possible for those on tight budgets to take advantage of all that this stunning city has to offer while still staying within their means.
From its natural wonders and recreational activities indoors or out – Vista is one of the best cities in the US when it comes to living a healthy lifestyle!
Grand Rapids, Michigan
Grand Rapids, Michigan is an ideal location for those looking to experience a good lifestyle in the United States. Home to diverse and thriving communities, Grand Rapids provides plenty of opportunities for residents to engage with their neighbors and take part in activities that foster healthy living.
The city features numerous grocery stores, health food restaurants, farmers' markets, community gardens, parks, and trails all within proximity.
With its vibrant arts culture coupled with nearby lakeshore beaches perfect for sunbathing or swimming during summer months -there's something for everyone in this charming midwestern city.
In addition to excellent healthcare options available throughout the area – including hospitals that are consistently ranked among top-tier facilities – Grand Rapids also offers great educational resources as well as employment opportunities across many industries.
Whether you're looking for a place where you can stay active outdoors year-round or seeking more cultural diversity than other US cities can offer – Grand Rapids may be just what you need!
Conclusion
Real estate and health are closely intertwined, as the quality of a neighborhood can have a significant impact on one's lifestyle. Living in an area with high crime rates or poor air quality can lead to negative impacts on mental and physical health.
Fortunately, for those looking for a healthier lifestyle, many great neighborhoods across the US offer safe streets, plenty of parks and other outdoor activities, access to healthcare facilities, good schools,s, and public transportation options.
Anyone searching for a new home in the United States who wants to prioritize health considerations when choosing where to live should check out https://gordonbuyshomes.com/we-buy-houses-vista-california/ – they can provide expert assistance with all your real estate needs!